1 tag
"It's managing expectations What they expect of you And what you expect..."
– K
1 tag
3 tags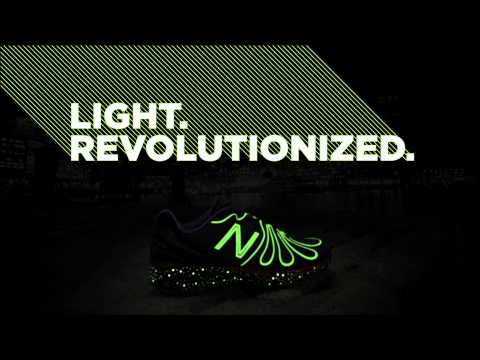 1 tag
Academic resolution (April 2013)
Know how to operate HPA, sputter  Read 2 papers per week Fabricate a TFT by myself Faultless technical presentation in Korean Throw good argument after presentation / while at experiment Co-write engineering paper Get published
"I dont mind your thinking slowly; I mind your publishing faster than you think"
– Wolfgan Pauli (1900 - 1954)
1 tag
1 tag
1 tag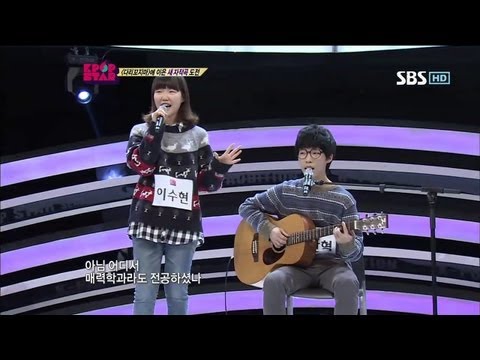 1 tag
1 tag
New year checklist
2012 - The year as it was: One 7K race, three 10K race, and one half-marathon. Improved my PR time and properly trained for HM. Hiked Mt. Gwanak for the first time. Completed my undergraduate thesis on voltage stability in power system, and participated in Samsung Future Display contest. Started cooking again, so very frequently. Photographed my best friend's wedding in February, and...
1 tag
DONE!
For undergraduate exams of my life.
1 tag
Remember that time we took the bus, anywhere in...
kikinitinkorea: Submitted by Anon
"The most beautiful people we have known are those who have known defeat, known..."
– Elisabeth Kubler-Ross (via felicefawn)
"But time doesn't teach; it merely brings us a sense of weariness and of growing..."
– Aleph, Paulo Coelho
"Find someone who challenges you intellectually and has complete respect for..."
– Gotham Gal
1 tag
1 tag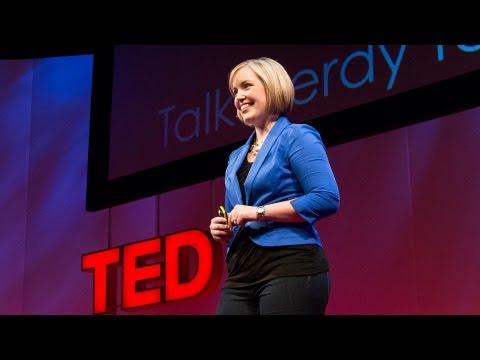 2 tags
1 tag
So..
A month or less since I started eating clean, with on-off fitness regime (yoga + weight training + simple cardio). I have read so much about it, but never realized the power of what you eat would have this significant impact. I dropped 2 kg+! (it's only been less than 30 days).